AEA Actor - Vocalist - Storyteller - Educator -
MaryAnne's latest projects ...
Check out some of MaryAnne's Musical Videos
created during 
Quarantine 2020...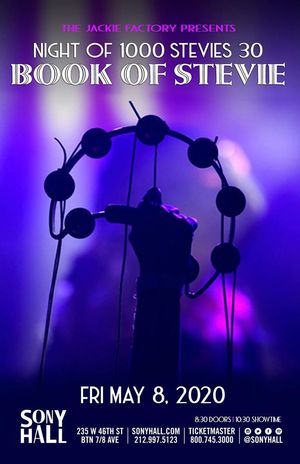 May 8th, 2020
MaryAnne will be returning to the enchanted stage of "Night of 1000 Stevies"
for it's 30th year celebration this year at SONY HALL, Times Square, NYC.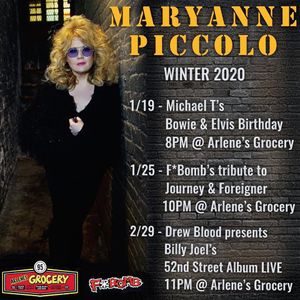 January / February 2020
MaryAnne joining some of NYC's finest rock-and-rollers in live music tributes
to Elvis, David Bowie, Journey, Foreigner, Billy Joel and more...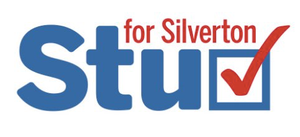 July 2019
MaryAnne will be joining the cast of Stu For Silverton 
for the Developmental Lab at The Dimenna Center, NYC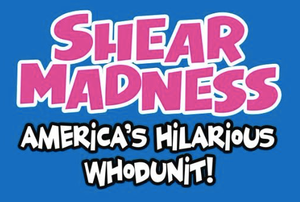 May 31st - June 16th, 2019
MaryAnne can be seen as Barbara Demarco in Shear Madness
© 2021 MaryAnne Piccolo: All Rights Reserved